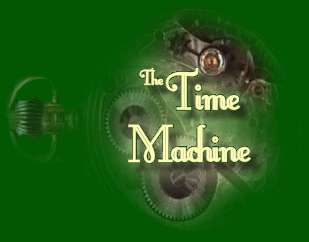 The "Time Machine" gives you the opportunity to move through time and see how the Eastmoor area of Stanley, Wakefield has changed over the years, by means of historical maps and an aerial view from recent times
Move mouse over maps to show annotation (Makes most sense in 1914 and present day views).
Move the slider to see the landscape and photos change.
This device shows maps of Eastmoor in Wakefield over the years. Switch on the annotation to see links to further information.
The maps have been warped to fit almost exactly on top of the present day landscape so that you can see buildings come and go.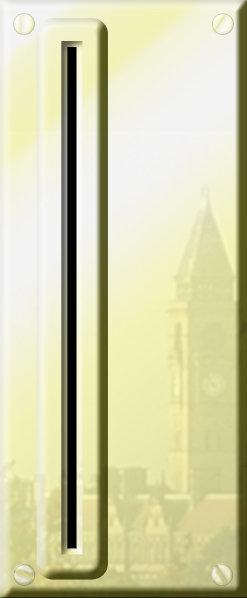 Please wait,
maps loading.