Wakefield - Drury Lane Library
February 15th, Messrs Bagnall Bros., of Wakefield started building Drury Lane Library.
From the 1901 census we know that at this time, Harry would be ~19 - Stonemason, George ~25 - Bricklayer, William 30 - Bricklayer, so any from these three could comprise Messrs Bagnall Bros.
Since the name is "Bagnall Bros." we might assume that John Bagnall was either retired or had handed the running of the company to his son's, or was never involved in the family business?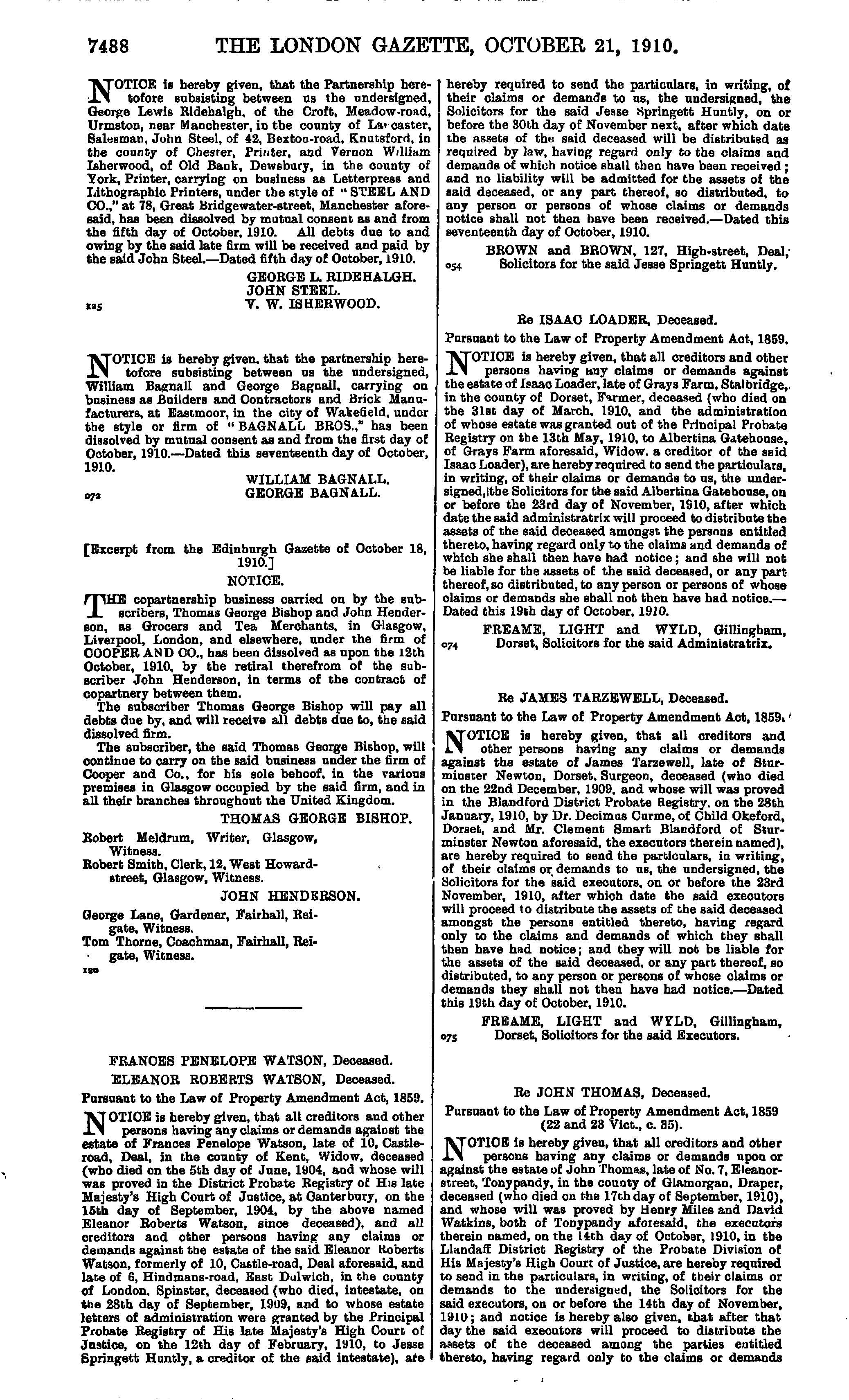 Anecdotal evidence seems to back up the fact that it was William and George who were Messrs Bagnall Bros., of Wakefield. This press cutting would seem to back that up too.
This press cutting describes how the library came to be and is also the source of the reference to "Messrs Bagnall Bros."
Map
I was very sad to hear that the library has been boarded up and will no longer be a library after it has been gutted. Lucky then to have taken these photographs of the library and its interior in 2003.