William Bagnall (Senior)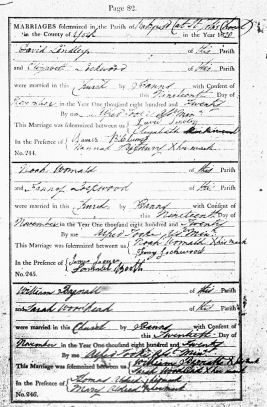 William Bagnall was my Great Great Great Great Grandfather.
Marriage 20 November 1820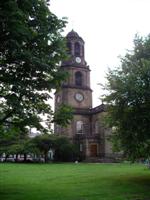 William marries Sarah Woodhead 20 Nov 1820 at St John's Church in Wakefield.
Occupation
From the baptism records of some of William's children, we know that Willliam Bagnall (senior) was a foundry worker who worked at times as an Iron Moulder.
An Iron Moulder is the man who pours molten iron into moulds.